Paris
Travel Industry Professionals
You're a travel agent or a tour operator and would like to offer something more that will add real value to your client's experience in France? At Localers we are used to working with travel agencies from around the globe! Our goal is to deliver the best and most reliable service for your clients whilst in Paris. We want to be your experts on the ground!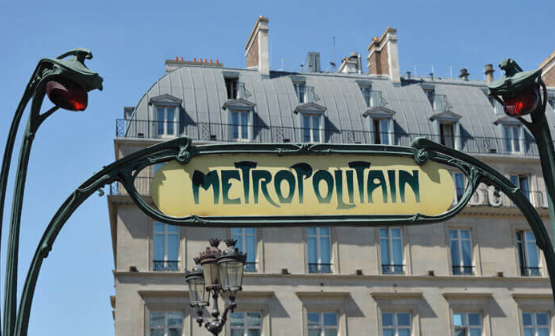 Localers in Facts and Figures
15.000+ visitors over 4 years
100+ professional guides
50+ authentic tours in our portfolio
Hundreds of possibilities of customized tours
Comprehensive, fully serviced, multiple day journeys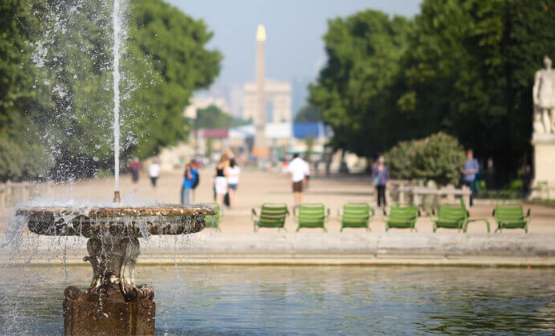 What we do
Localers offers three different products: Wander small group scheduled tours, Signature private tours, and our Journeys.
Our tours are created from the ground up, allowing us to retain our excellent standards of quality.
Our Journeys allow for clients to be accompanied throughout their journey, from A to Z, thanks to their personal concierge, the Ami Parisien, and tailor their visit according to their own personal desires. We offer a selection of hotels for them to stay at, but if you're interested in working with us for Journeys, we can work with partner hotels you may already have.
Localers offers the chance to discover Paris through the eyes of the locals, without the clichés and constraints of regular touring.
Who we work with
Hotels & luxury apartments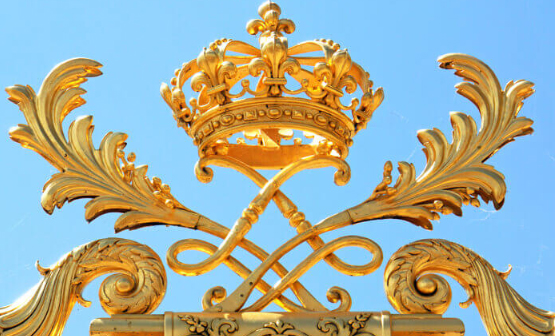 Working Together
Our booking and real time inventory system enables you to know exactly what is available and when, offering a hassle-free and time-saving booking experience.
From the very first booking, we implement an easy and rewarding commission based model, whether you book directly on behalf of your clients or simply refer them on to our team.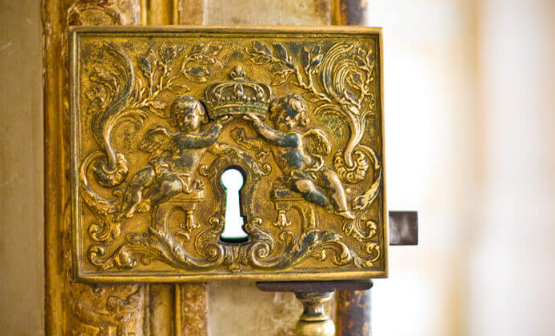 Service Highlights
Dedicated real-time assistance by email, phone or webchat
An expert local team of bilingual destination specialists
Last-minute and same-day bookings
VIP skip the line access to museums and monuments
Rewarding commission model